Marc Davis is one of the best-known of the animators at the Disney Company. In fact, he is one of the company's original panel of respected animators that were depended upon to make the early Disney cartoon movies magical. He also had an important hand in designing many of the characters on the iconic Disney theme park rides. Here is his story.
Marc Davis was an animator for Walt Disney Animation Studios and a prominent American artist in his own right. He became one of the illustrious Nine Old Men of the Disney Company; these men were the core group of animators of the early Disney animated films and were admired for their understanding of visual aesthetics. Marc moved on to work for Disney Imagineering after working on the One Hundred and One Dalmatians movie. As an Imagineer, Marc worked on designing rides at both Disneyland and Walt Disney World.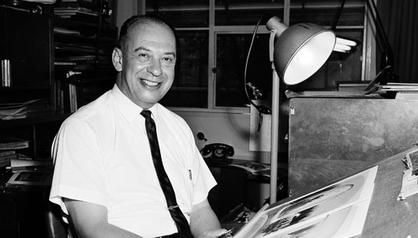 Walt Disney himself greatly admired Marc. He once said of him:
"Marc can do story, he can do character, he can animate, he can design shows for me. All I have to do is tell him what I want and it's there! He's my Renaissance man."

---

---
Marc Davis was born in 1913 in Bakersfield, California. His family was Jewish. As a child, his family moved a lot, and Marc went to twenty-six different schools before graduating. He was also bullied as a child because he was almost always the new kid in school, so he developed his love of drawing and his skills to cope with the bullying. Marc soon discovered that other kids loved his drawings and wanted them, and when he drew, the bullies left him alone.
After graduating, Marc studied Art at the Kansas City Art Institute, the California School of Fine Arts, and the Otis Art Institute. The latter two schools were in California, making him close to the entertainment industry. As a university student, Marc loved sketching animals at the zoo. To make his drawings more realistic, he studied animal anatomy in the evenings at the local public library.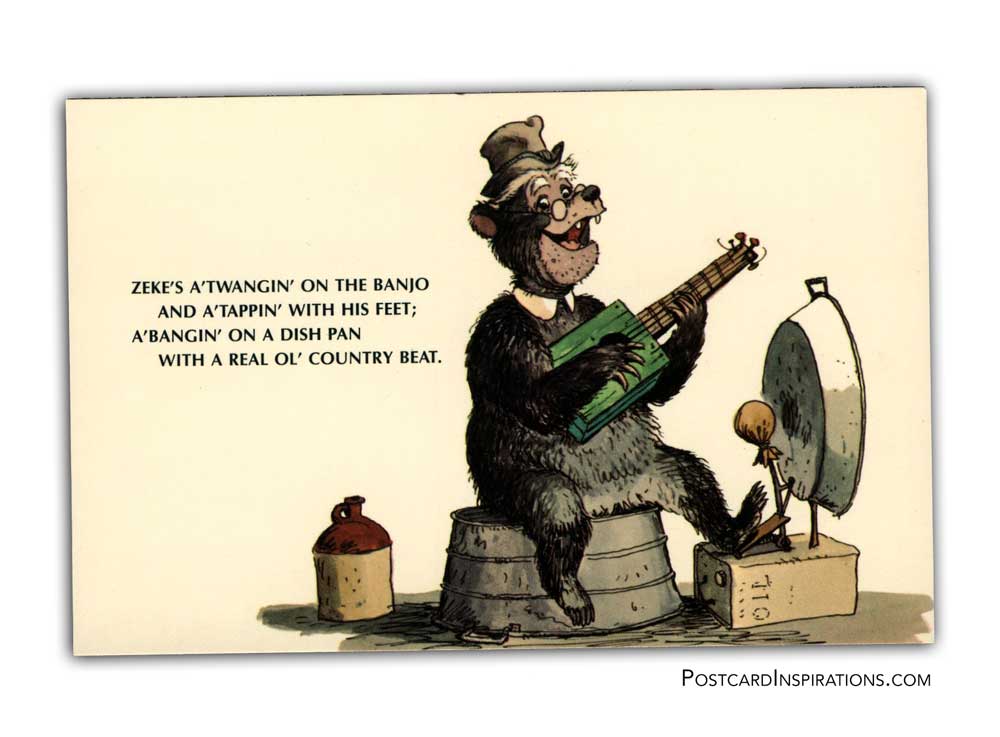 Marc began working for the Disney Company in 1935 when he was hired as an animator on Walt Disney's first full-length animated movie, Snow White and the Seven Dwarfs. During his career with the Disney Company, Marc was responsible for creating the look of many Disney animated characters. His work on female characters was particularly well-regarded, so much so that he earned the nickname "ladies man" at the Disney Company.
The Disney characters he is most renowned for creating the looks for are:
Snow White
Bambi, Faline, and Flower from Bambi
Brer Rabbit, Brer Fox, and Brer Bear from Song of the South
Bongo from Fun and Fancy Free
Mr. Toad, Cyril Proudbottom, Rat, Mole, Angus MacBader, and Mr. Winkie from The Adventures of Ichabod and Mr. Toad
Cinderella and Prince Charming from Cinderella
Alice from Alice in Wonderland
Tinkerbell and Mrs. Darling from Peter Pan
Aurora, Maleficent, Diablo the Raven, Prince Phillip, King Stefan, and Queen Leah from Sleeping Beauty
Cruella de Vil and Anita from One Hundred and One Dalmatians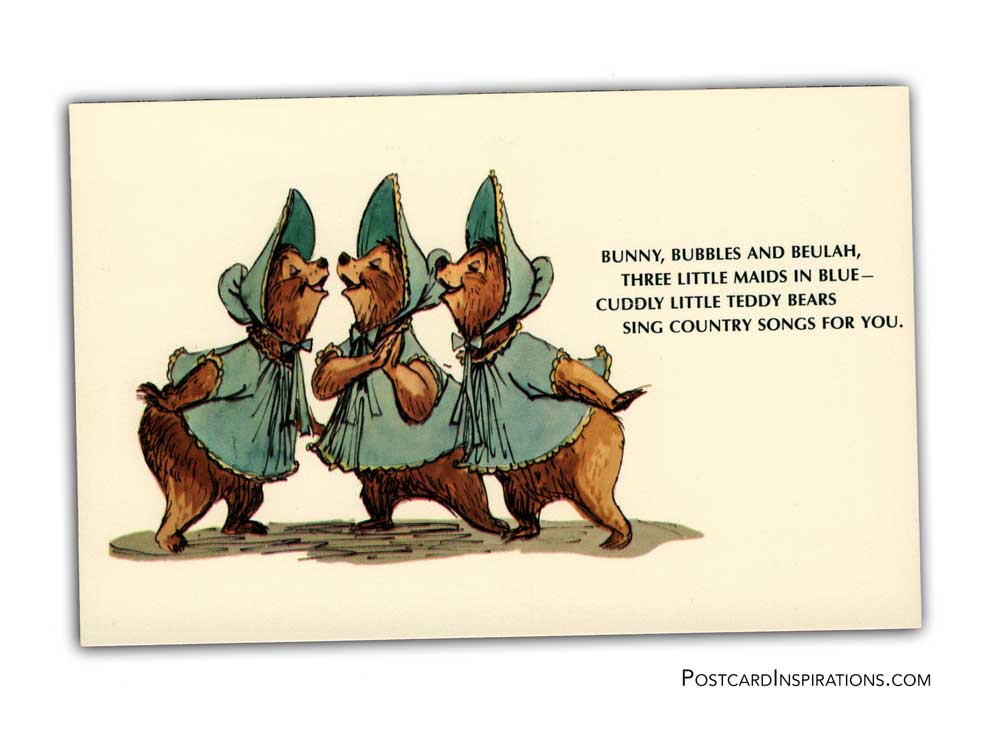 Marc also designed some of the characters and animatronics at the most well-known and iconic rides at Disneyland and Walt Disney World, including:
The Jungle Cruise
Mine Train Through Nature's Wonderland
The Enchanted Tiki Room
Ford's Magic Skyway
Great Moments with Mr. Lincoln
The Carousel of Progress
It's a Small World
Pirates of the Caribbean
The Haunted Mansion
The Country Bear Jamboree
America Sings
Western River Expedition (this ride was planned and designed, but never built)
In addition to working for the Walt Disney Company, Marc was also a professor at the Chouinard Art Institute. While working there, he met Alice Estes in 1947. She was a student there at the time. After she graduated, Marc and Alice got married in 1956 and were married for forty-four years until he passed away in 2000.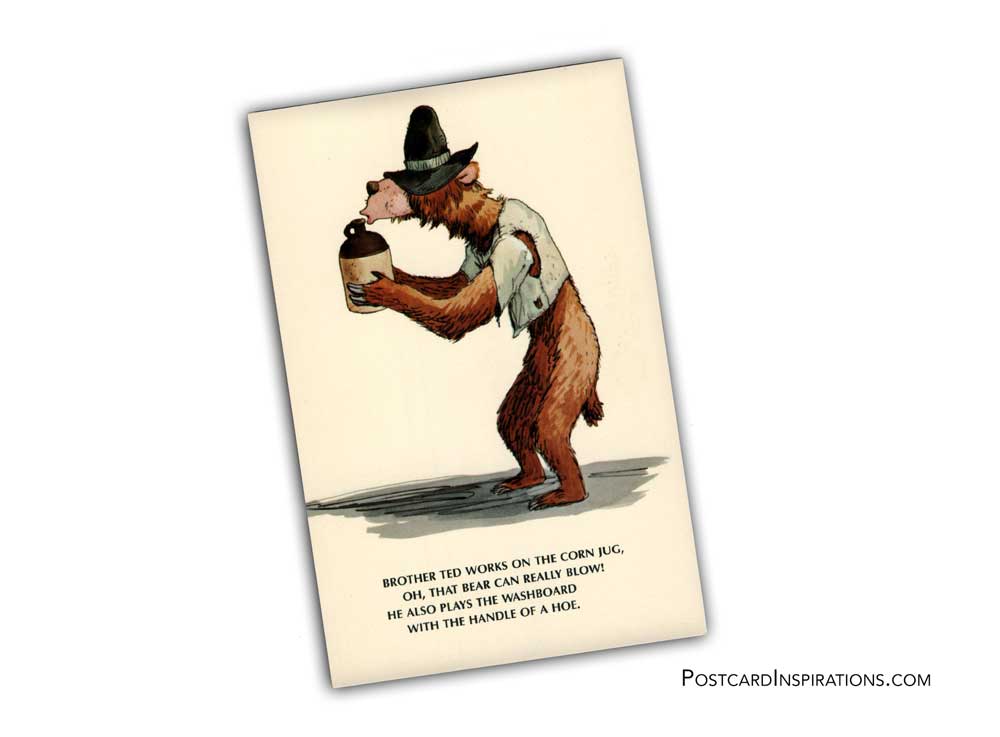 Marc won the Winsor McCay Award in 1982. He won the Golden Award for Fifty Years of Service from the Motion Picture Screen Cartoonists in 1985. Marc was inducted as a Disney Legend in 1989. He received the DFC Disney Legend Award in 1993, which was an award given by the Disneyana Fan Club. In his illustrious career, Marc also won the highly coveted Mousecar award, which was the Disney Company's equivalent of an Oscar.
Marc and his wife Alice were both honored by the placement of their names on side by side on storefront windows on Main Street USA at Disneyland. The one for Marc says,
"Far East Imports — Exotic Art — Marc Davis — Proprietor"
The Academy of Motion Picture Arts and Sciences has annually presented the Marc Davis Lecture on Animation series every year since 1994. The lecture series features popular and respected creators and leaders in the animation industry.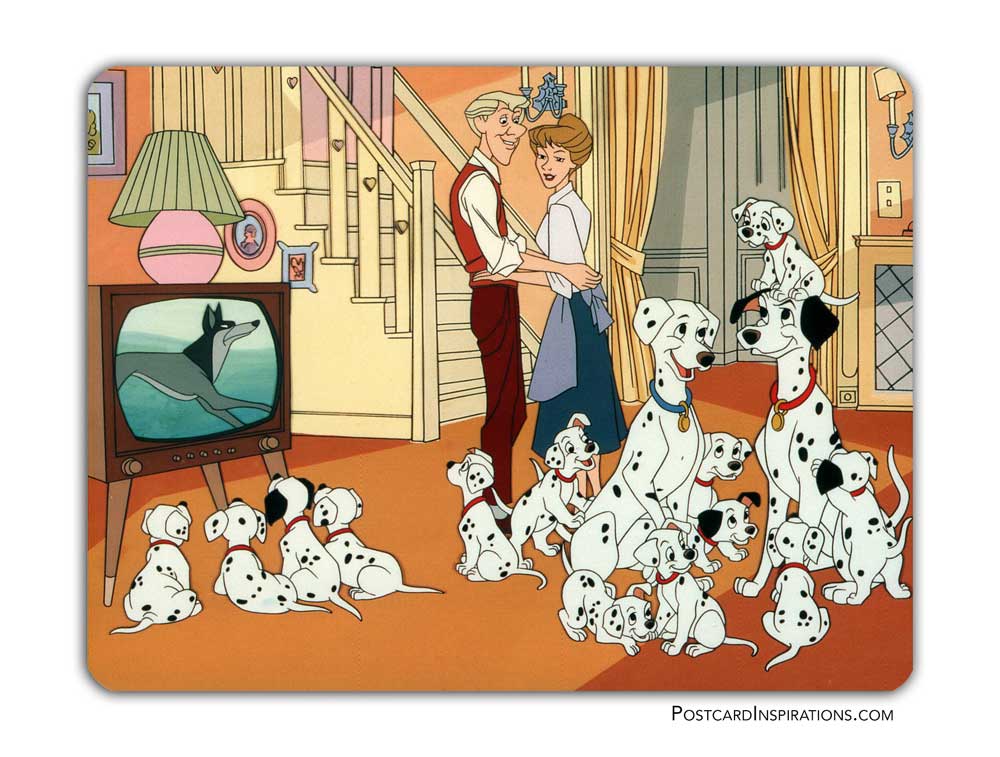 Marc passed away in 2000. Shortly after, the Marc Fraser Davis Scholarship Fund was established at the California Institute of the Arts. In 2014, the Walt Disney Family Museum unveiled the Leading Ladies and Femme Fatales: The Art of Marc Davis exhibit. Also in 2014, the hardcover book, Marc Davis: Walt Disney's Renaissance Man, was released. The book told about the art and work of Marc Davis and was published by the Disney Editions imprint.
Marc Davis may not be a well-known name to the public, but in Disney circles, he is quite famous, as can be seen from his many Disney-related accomplishments and the amount of respect the Disney Company and family have provided to him. In fact, most of the most famous early Disney characters in animated movies and on rides would not exist as they are today without the artistic talents of Marc Davis. Walt Disney was correct when he said that Marc was his Renaissance Man. Marc could easily take a vision of Walt's and make it perfectly into reality, just as Walt envisioned it. Not many people can do that. Marc's impact on the Disney company and its characters will long be remembered. He was an animator of rare talent and ability. The Disney Company and Walt himself recognized this early in Marc's career and provided him a place to nurture it. The Disney Company is better for it.