Wolfgang Reitherman distinguished himself in so many ways during his time as a Disney animator. Learn more about his inspiring life story here.
Disney is one of my favorite topics, and that's because it has played a huge role in my life. There are many stories I could tell about my experiences with Disney, but one, in particular, stands out. When we lived in California, my parents bought us a yearly pass to Disneyland. Each week, we'd go there for a family fun day—despite the fact that traffic often meant it would take us three to four hours to get there.
I've always found Disney inspiring, and one of the most inspiring parts of this entertainment giant is the people who made it what it is today. Wolfgang "Woolie" Reitherman was one of those people, and he's who I would like to focus on today to see what we can learn from his life story.
Wolfgang's Origin Story
Wolfgang was born in Munich, Germany, on June 26, 1909—but he wasn't destined to stay in Germany long. In his infancy, his family came to the United States and settled in Sierra Madre, California, where he was raised.
---
---
He was said to have a passion for action and liveliness, and maybe that ties into his fascination with airplanes. Originally, he had no intention of becoming an animator. Instead, as a young man, he went to Pasadena Junior College, thinking of becoming an aircraft engineer.
After school, he went on to work at Douglas Aircraft. The career didn't quite fit him, though, so in 1931, he decided to transition into art, which led him to Los Angeles and the Chouinard Art Institute. Here, he studied watercolors and met a professor who taught classes at Walt Disney Studios. By 1933, Wolfgang had graduated from Chouinard and joined Disney's animation department.
As an Animator
In animation, Wolfgang brought life to the big screen. He was most prominent for his action sequences—perhaps because that was in his nature. Once, he described himself as "full of life and ginger," which perhaps perfectly encapsulates the action he brought to animation. Another time, when speaking of animation, he said,
"It was a romance from the start. The minute you know you can make a drawing move, the static drawing loses its appeal: movement is life."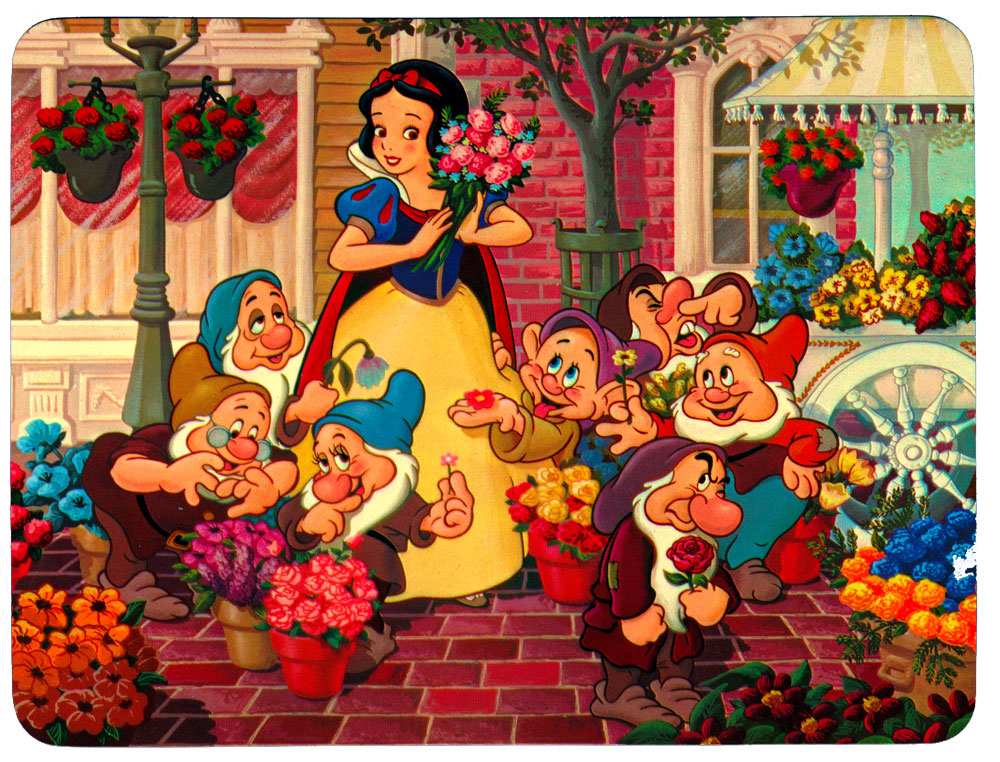 Among other things, you can see examples of this liveliness in Fantasia's dinosaur battle or the whale chase scene in Pinocchio. In Sleeping Beauty, the battle between Prince Philip and the Dragon was also Wolfgang's work.
All told, Wolfgang worked on over 30 Disney shorts. Some of these included Donald in Mathmagic Land, Mickey's Fire Brigade, and Water Babies. In Disney movies, you can see Wolfgang's mark on Snow White, Peter Pan, Cinderella, The Jungle Book, One Hundred and One Dalmations, and Lady and the Tramp, just to name a few. He was such a prominent figure at Disney that by 1961, while working on One Hundred and One Dalmatians, he became the chief animation director for Disney.
One of the things that makes Wolfgang's career with Disney stand out among others is that he was the first of the Disney animators to become the director of an animated film. This was in 1963, when he directed The Sword in the Stone. After that, he would go on to direct other films, including The Jungle Book, The Aristocrats, and Robin Hood. For his direction of Winnie the Pooh and the Blustery Day, he won an Academy Award for Best Animated Short Film in 1969.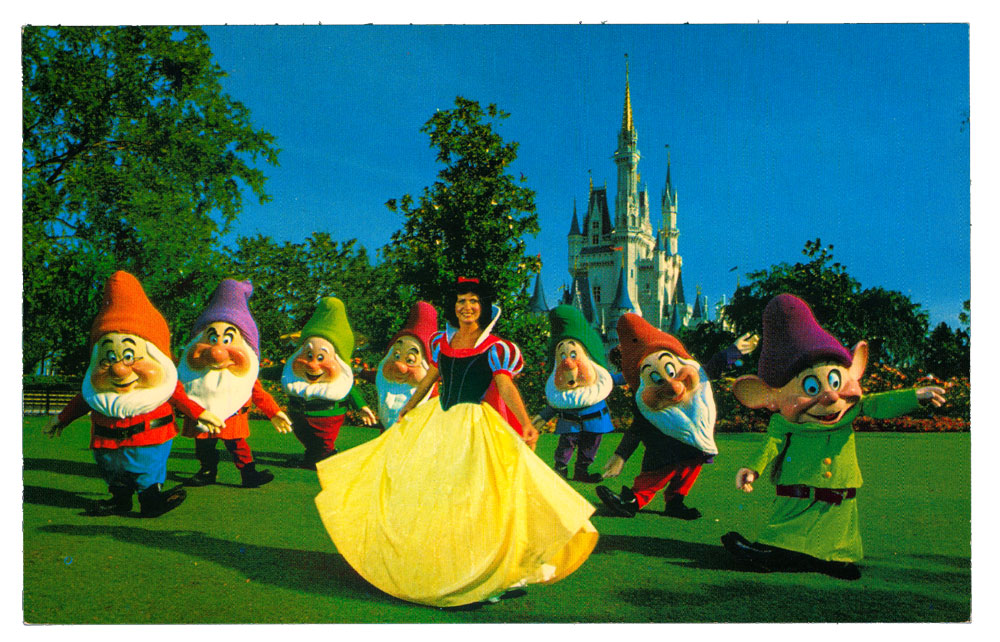 As one of the animators, Wolfgang worked with several other famous Disney figures to create various animated films. Ward Kimball and Milt Kahl are two of the most famous to come out of Disney, and Wolfgang worked with them both on classic shorts that include The Band Concert, Elmer Elephant, and Music Land.
War Interrupts Animation
There was one brief break in Wolfgang's career, and that came during World War II. During the war, in 1942, he left Disney Studios and enlisted with the Air Force, where he became a pilot—and a good one, too. By the end of his service, he'd become an ace pilot and had served all over the world, including the South Pacific, Africa, India, and China. His time in the service earned him the Distinguished Flying Cross.
By February 1946, he'd earned the rank of Major and had been discharged from the military—though it would be a little while before he'd take his place at Disney once more. He came back to Disney in April 1947, where he began work on The Adventures of Ichabod and Mr. Toad, animating the Headless Horseman chase scene in "The Legend of Sleepy Hollow."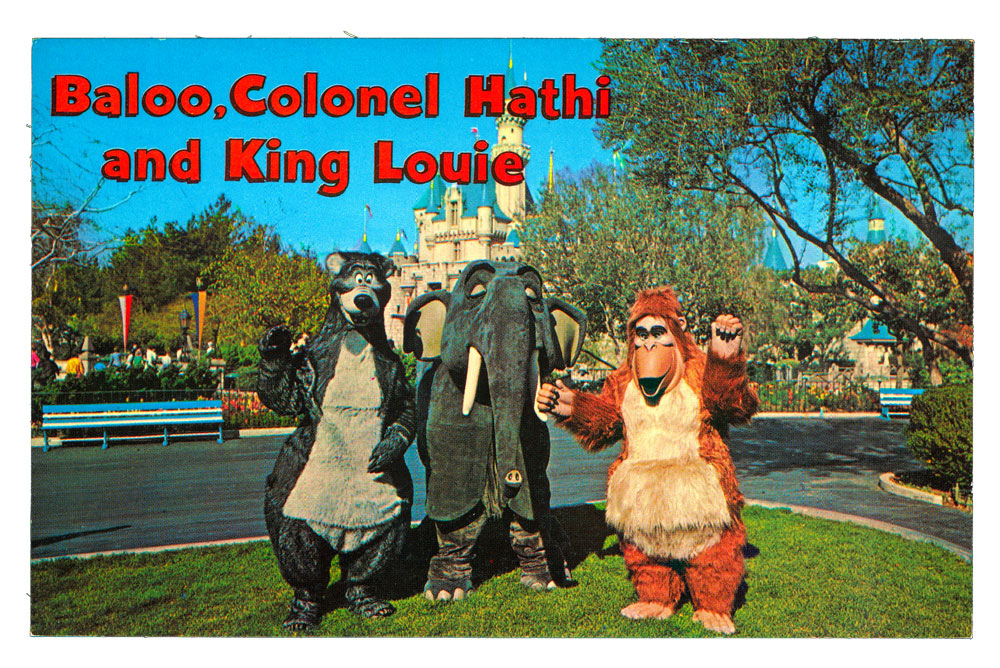 Making Disney a Family Tradition
Wolfgang wasn't the only one among the Reithermans to work for Disney. Each of his three sons—Bruce, Robert, and Richard—also ended up working for Disney. The Reitherman boys took on voice-acting roles. Bruce spoke and sang Mowgli from The Jungle Book, and he also did the voice acting for Christopher Robin in Winnie the Pooh and the Honey Tree. Robert and Richard both worked on Arthur's part in The Sword in the Stone.
A Leader Among Animators
Distinguishment and leadership seem to have been prominent themes throughout Wolfgang's life—and that was especially true in 1966, when Walt Disney passed away. This was a troubled time for Disney Studios, but Wolfgang was there to unify animators and others as they continued to produce Disney magic.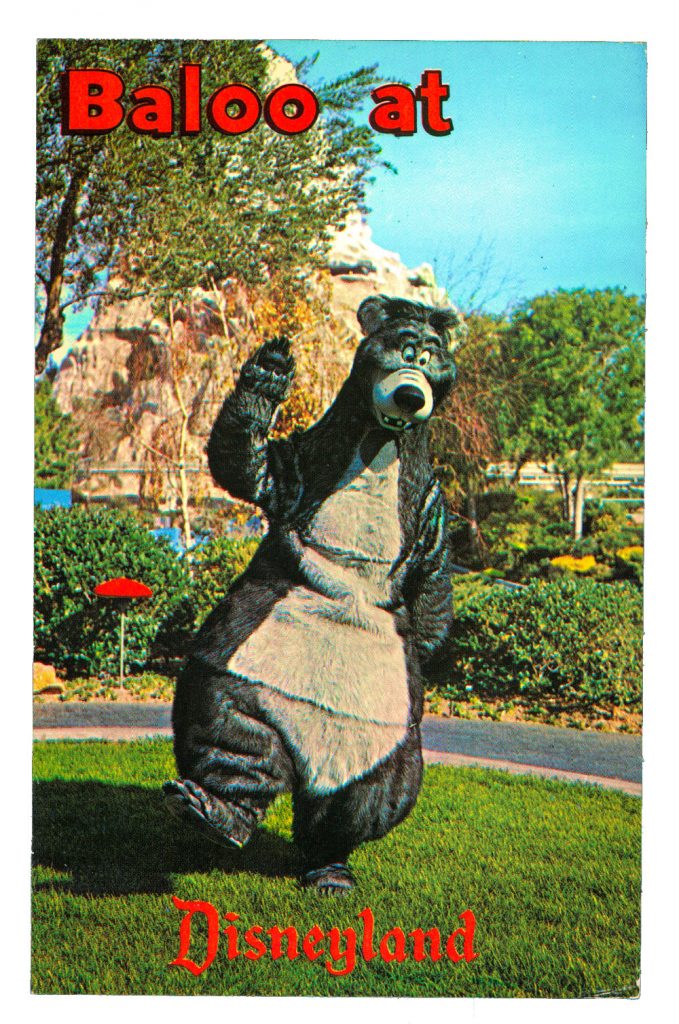 Wolfgang's career with Disney was a long one. He was with the Studio for more than 50 years until finally retiring in 1981. Unfortunately, that retirement was short—he passed away in Burbank, California, on May 22, 1985, in a fatal car accident at the age of 75. Still, his work continues to live on in dozens of Disney films—and it will continue to inspire us for decades to come. That's why, in 1989, he was posthumously named a Disney Legend.