James Earl Jones is one of the best known names in the entertainment industry, and he is also a Disney Legend. This is what you need to know about his life and career, his work with the Disney company, and how he came to earn the illustrious Legends distinction at Disney.
No voice in modern entertainment is more recognizable than that of actor James Earl Jones. He has lent that voice to the Walt Disney company numerous times, most notably as the voice of Darth Vader in the Star Wars movies and as the voice of Mufasa in The Lion King.
James Earl Jones has about two hundred film and television credits, making him a very prolific actor for Disney and other production companies. He has even more credits on Broadway. Yet, he almost remained an unknown, thanks to an early childhood stutter. A teacher of his in high school helped him overcome it by having him recite poetry in front of the class. As this technique worked, James found that he loved performing and chose that as his career.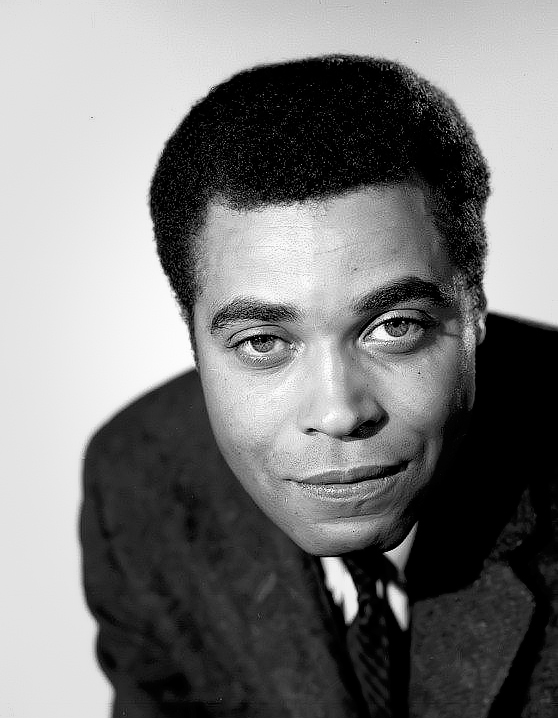 Before he became an actor, however, he first went to the University of Michigan, and then spent some time in the Army. Once he was out of the Army, James jumped right into Broadway with a tiny role in Sunrise at Campobello in 1958. In 1960, he was cast as a soldier in Henry V, which was his first of what was to become many roles in New York's Shakespeare in the Park. He later played Othello, King Lear, and Macbeth with this theater company.
---
---
He made his film debut in 1964 in Stanley Kubrick's comedy Dr. Strangelove. He joined the cast of popular daytime soap opera Guiding Light in 1966 as Dr. Jim Frazier. The role was a brief one, but he soon became the first African-American man to have a long-term role on a daytime soap opera when he joined As the World Turns shortly after his Guiding Light gig as Dr. Jerry Turner.
He began a successful and prolific film career in addition to his television one, starring in such film and TV projects as Claudine, Roots: The Next Generations, Field of Dreams, The Hunt for Red October, Patriot Games, Clear and Present Danger, and Cry, the Beloved Country. He won two Emmy awards in 1991 for a TV movie called Heat Wave, and for a TV series called Gabriel's Fire.
He voiced Darth Vader in the first Star Wars movie in 1977 and continued to be the voice of this iconic character in every subsequent Star Wars movie in which the character appeared, including the Star Wars movies made after the Disney company purchased the franchise from creator George Lucas.
Also for the Disney company, James lent his voice to the iconic character of Mufasa in The Lion King in 1994. Of this role, James said:
"Doing a voice for animation is acting in its purest form. It's a bit like the ancient Greek form where the actors would wear masks. In our case, the masks are the animators' drawings and we just simply supply all the behaviors, emotions, and feelings behind that mask."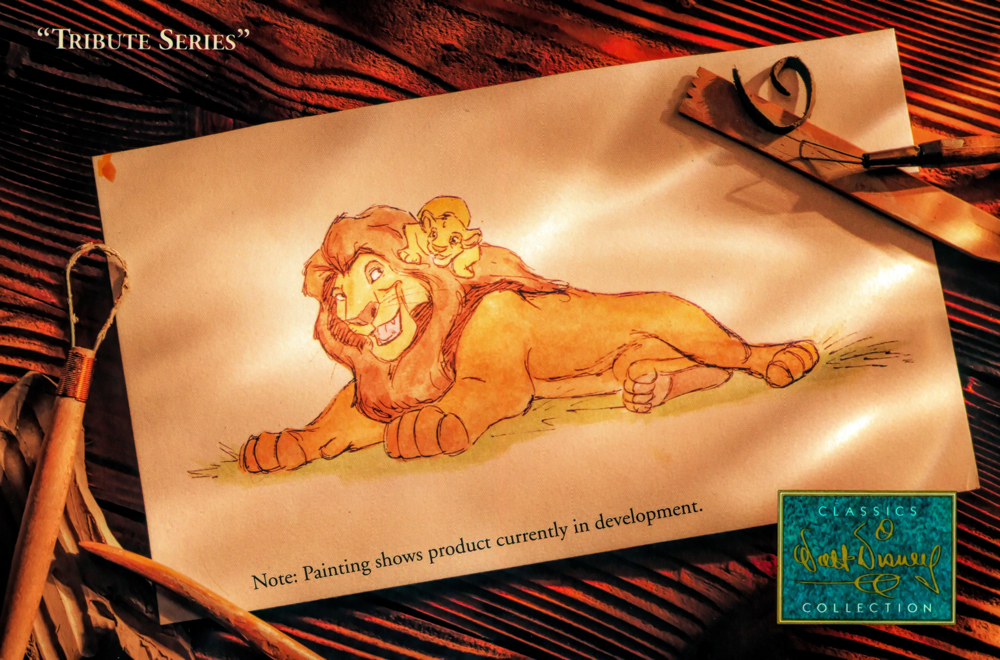 He voiced Mufasa again in The Lion King II: Simba's Pride, and The Lion Guard: Return of the Roar.
These were not the only Disney projects on which James has worked. He also appeared in Disney projects such as Three Fugitives, Recess (on the ABC network), True Identity, Jefferson in Paris, Fantasia/2000, and as the narrator for Earth (a Disney Nature film). His voice is also heard in Disney parks around the world as Darth Vader, and he has also been a past celebrity narrator for the Candlelight Ceremony and Processional at Disneyland in California.
In addition, James voices Mufasa in the 2019 live-action movie version of The Lion King.
James Earl Jones was born on January 17, 1931, in Arkabulta, Mississippi. His father, Robert Earl Jones, was not around much when James was growing up, being on the road a lot as a boxer and actor. James was mostly raised by his maternal grandparents in Mississippi and later moved with them to Michigan. His ancestry is African, Choctaw, and Irish.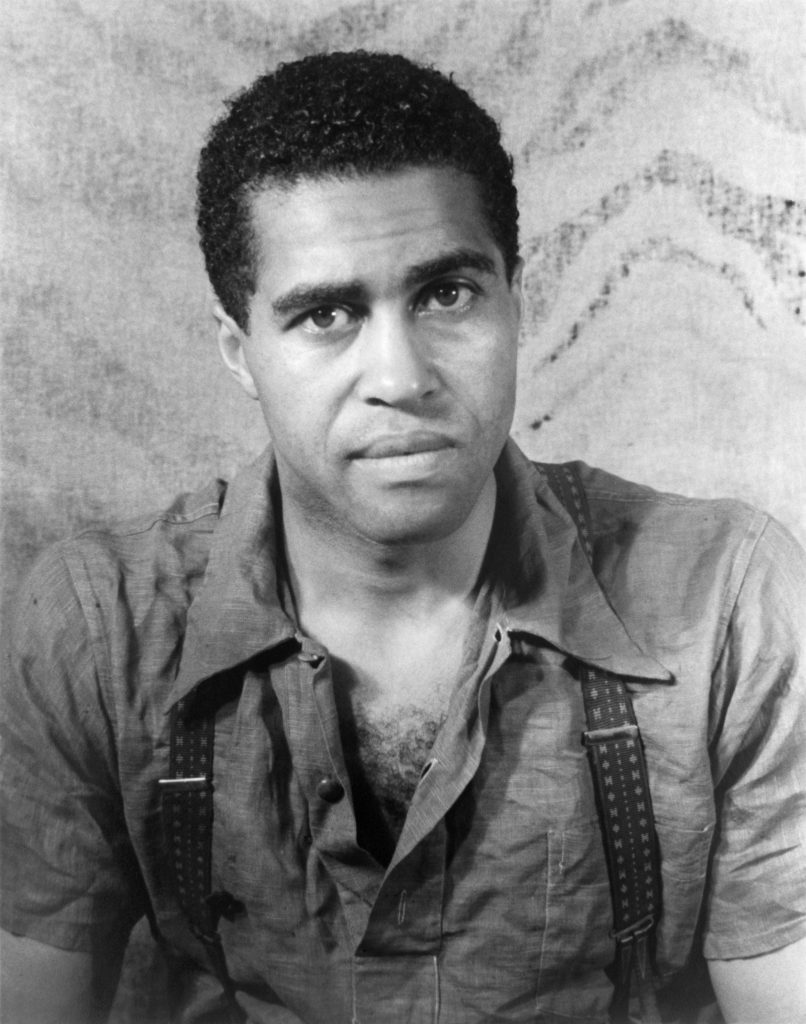 While he was she and self-conscious as a child because of the stutter, his self-confidence improved by leaps and bounds after his high school English teacher helped him overcome it. Of the stutter and the teacher who helped him eliminate it, he said:
"I had a great English teacher who believed in language. And he looked at a poem I wrote and said, 'It's too good for you to have written, so to prove you wrote it, please stand up in front of the class and recite it from memory.' And I did it without stuttering. So he used that as a program to get me to talk."
Though he was interested in acting at that point in high school, he at first thought a more stable career would be best for him, so he went to the University of Michigan to study medicine. His passion for acting just became more intense for him at college, and after serving in the Army during the Korean War, he returned to that beloved profession instead of medicine when he got out of the Army. He moved to New York City and studied acting at the American Theater Wing. Initially, he used the stage name Todd Jones, because it was his childhood nickname. He worked as a janitor to make ends meet while studying acting and during the early part of his acting career.
James also got a chance to get to know his father when he lived in New York City, as his father was working there as an actor at that time, as well. This was another important milestone in James's life and in the improvement of his self-esteem. James has been married twice (divorced once and widowed once) and has one child, a son. He continues to be a remarkable presence in the entertainment world, and one of the most well-known, well-respected actors in the business. His work for the Disney company also earned him the honor of being named one of the Disney Legends.
---